As advent is almost upon us, and the count down to Christmas begins, most people start decorating their homes for the holidays, to set the mood for the festive season.
Here in the UK people decorate their Christmas tree early in December, but in Norway the tree traditionally doesn't go up until the 23rd, "Little Christmas eve"...so advent decorations are a bit different....and it's all about bringing light into the winter darkness...it's all about the STAR!!
Everyone hangs lit up stars in their windows, as a symbol of light...a beacon to guide you home in the dark!
So today I wanted to share some images I've found on the www. of typical Scandinavian Advent stars. They are so decorative, in a simplistic and modern way...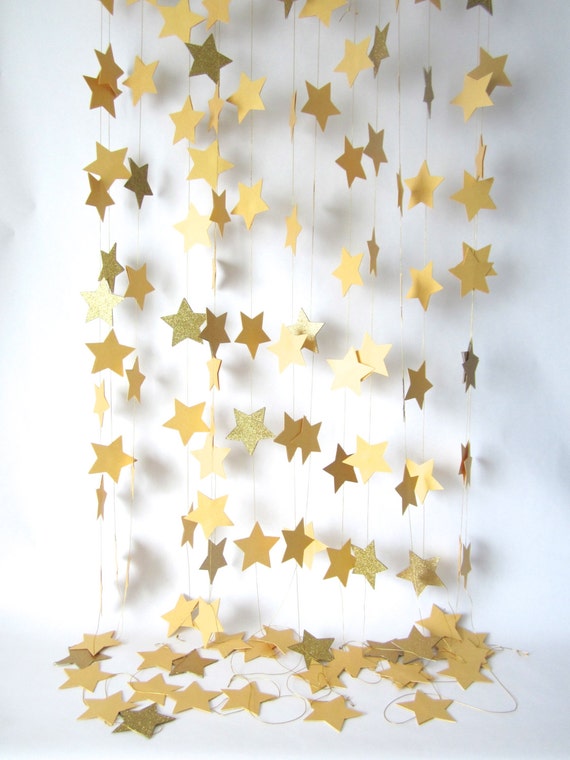 Image from Elisabeth Heier
If you like the look of these Scandinavian Advent stars, you can find similar ones at Bodie and Fou , IKEA and Clas Ohlson....Or you can pop back here next week when I am sharing 2 different DIY Paper star tutorials....