I'm starting to get my Christmas on...at least mentally!
I've been trawling the web for inspirational images and I've made up a little
X-mas pinterest board
, pinning my picks...check it out!
Here's a few of my favorites: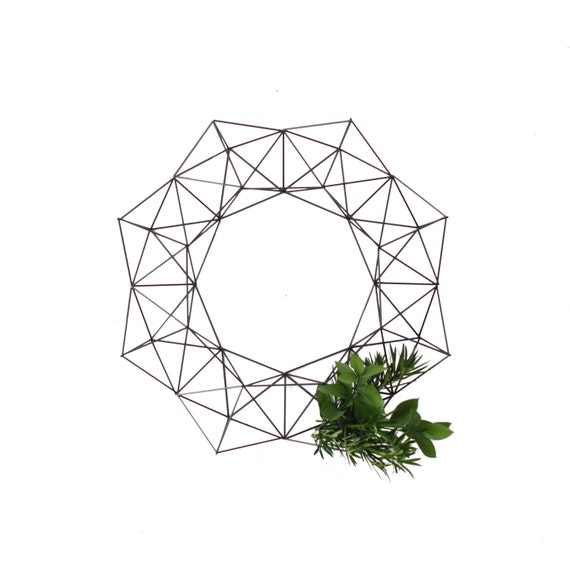 As you can see, I am very inspired by minimalist, Scandinavian style this year!
Bright and White, geometric shapes, blond wood, paper and a touch of evergreen...with a few candles and cookies thrown in for good festive measure!
Simplistic and stylish....that's the look I will be going for this year, and I have some great little DIY's planned for the coming weeks!
Do you plan and refresh your holiday decor every year, or do you always bring out the same decorations? I am a bit of both...some nostalgic pieces come out every Christmas...it just wouldn't be Christmas without them!